TrueSkills
Badges that show your skills
TrueSkills simplifies the process of creating and granting digital badges, whether you want to acknowledge an accomplishment, demonstrate the accumulation of skills, or motivate certain behavior. 
Our digital badges are smart
Organizations use digital badges to recognize achievement, certify skills, motivate behavior, encourage participation, and verify credentials.
About us
World's best solution
We offer fully customizable badge designs to represent any type of achievement.
As with our digital certificates, TrueSkills digital badges are fully customizable to fit your organization's brand and properly showcase the achievement the badge represents.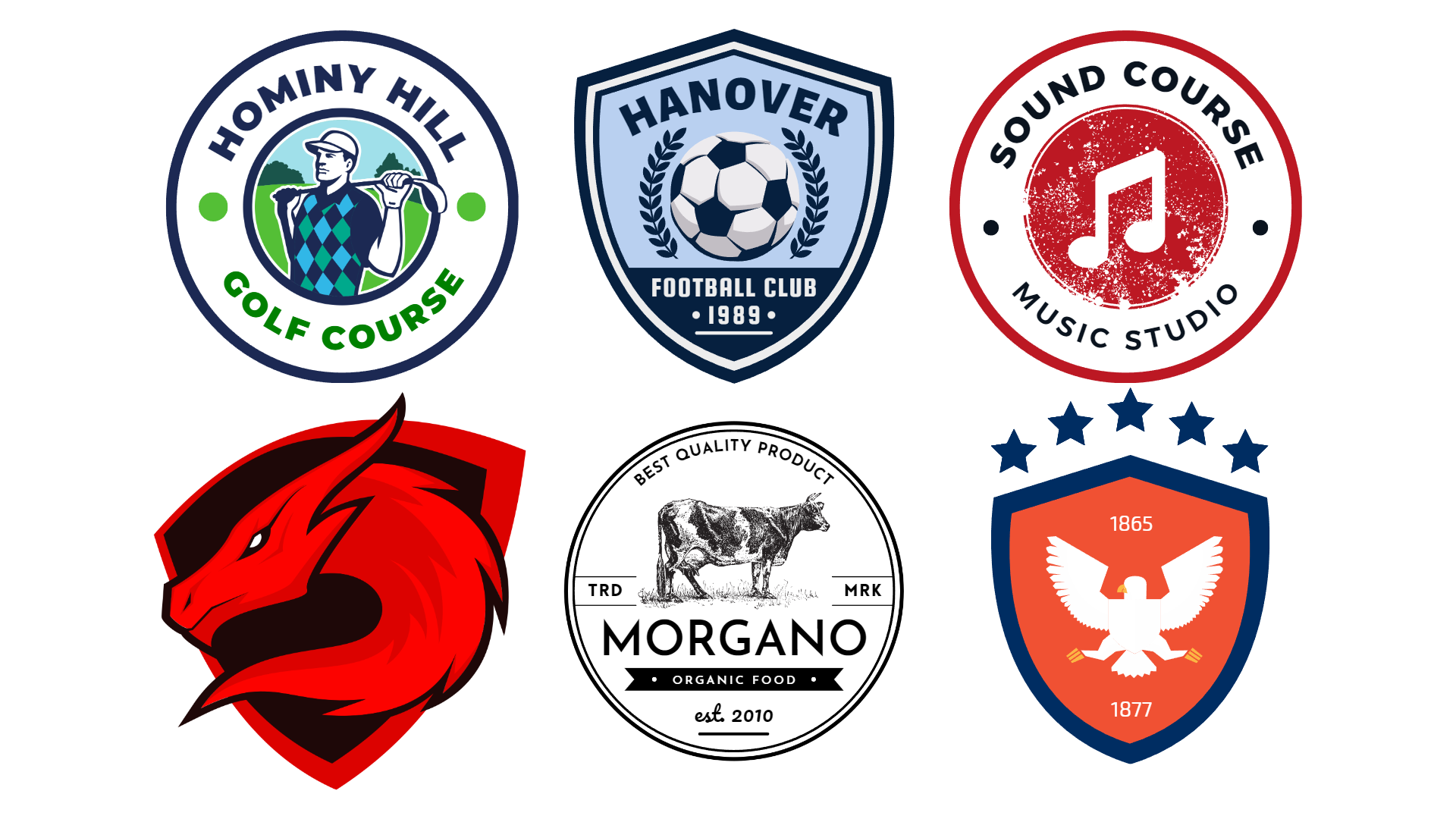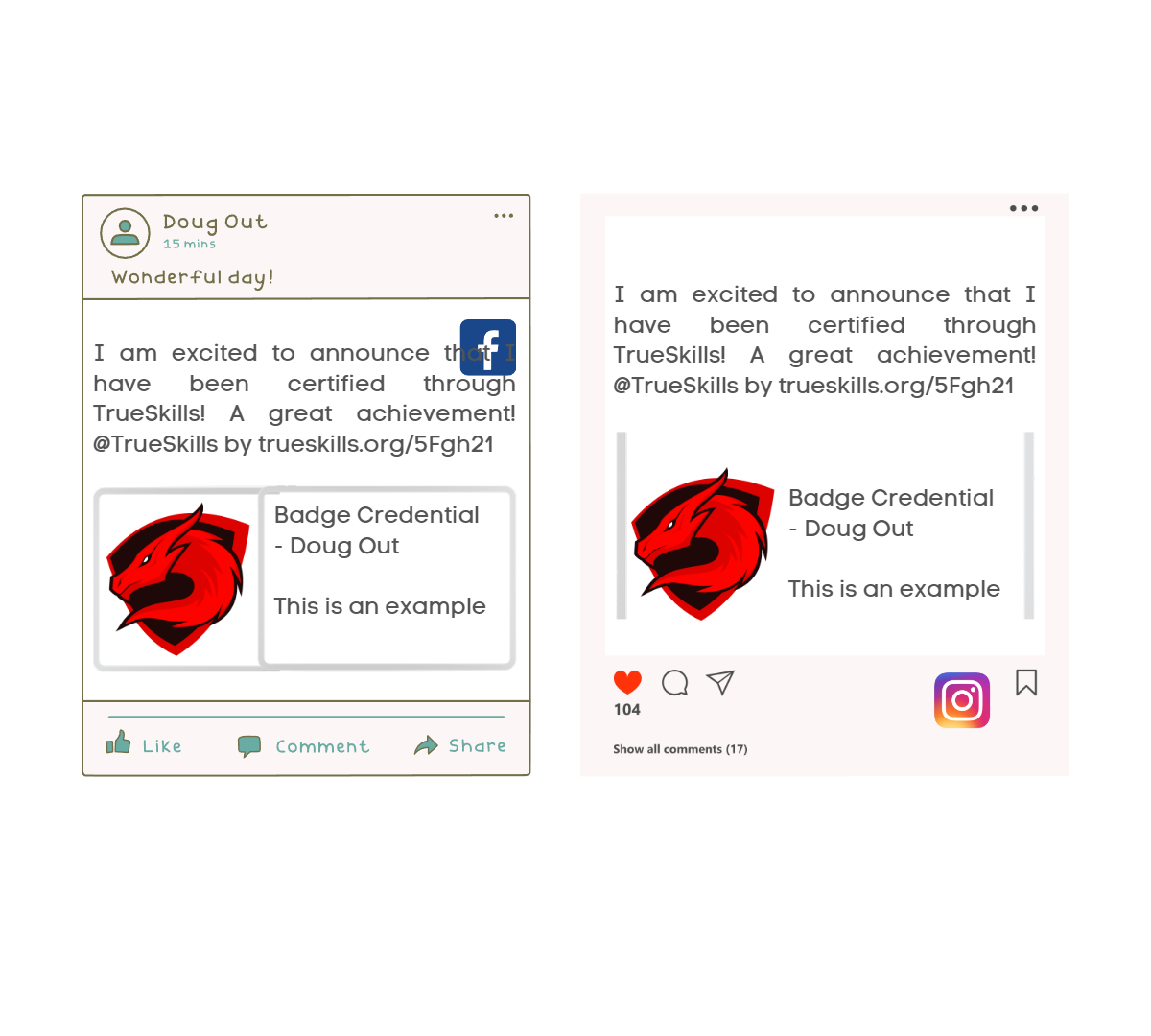 Social Networks
Social sharing tools make it quick and easy to celebrate achievements.
Badges are meant to be shared and celebrated. We make this easy by allowing individuals to download, email, or share their achievements on hundreds of social platforms, including Twitter, LinkedIn, and Facebook.
Our team of designers will propose badge designs for you based on a questionnaire, choose the one that represents you the most.
The relevant information on the badge is automatically encoded.
In addition to the image-based design that acts as the badge, metadata is encoded to communicate details of the badge to anyone who wants to verify it or learn more about the context of the achievement it represents.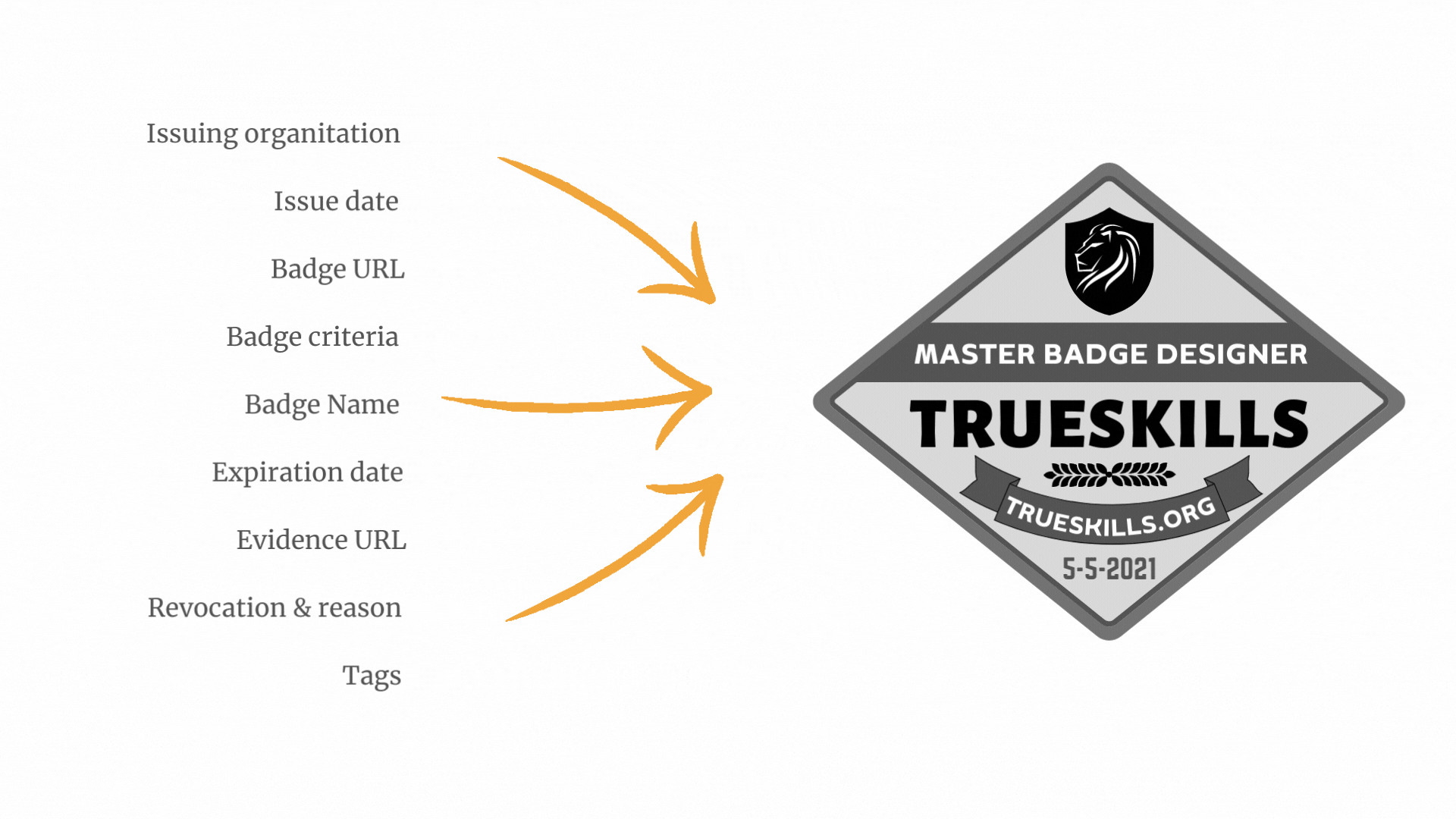 Beautiful badges
Start issuing digital credentials today.